We thrive on understanding the needs of our clients and developing customized software solutions. We seek to promote the professionalization of our clients' company's performance, enhancing their profitability and optimizing their efficiency and results. We also implement, supervise and support the systems we generate.
We are a team formed by excellent professionals trained to adapt to the needs of our clients.
UX / UI experts
Our designers are specialized in achieving a great user experience creating the best user interfaces.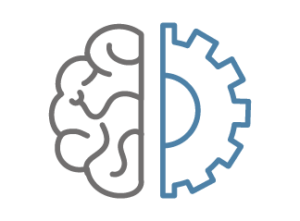 Software architects
 Our system engineers are trained to optimally initiate, develop and control all your projects.
Software developers
Our professional programmers are specialized in the latest technologies to develop and maintain your systems.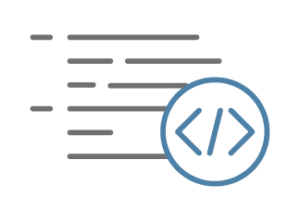 We discuss each project with a work methodology and analysis in different stages. Based on the client's needs and their experience, we gather information to understand their problems, we investigate and we study the variables of their business and their requirements. Then we plan, design, develop and implement a software system. The client is involved during the entire process until the project is delivered. After that, we test and provide assistance in the implementation of the changes and innovations applied.